Top 5 busiest cities in China
NO.5 Shanghai
Comments: because of the "international metropolis" slogan, Shanghai people constantly strive to work. the people from the world are working in Shanghai; First is work, consumption is the second, they also smart in terms of active investment and consumption of luxury goods. But the high prices of house are easy to make their profit gone.
TV time: less, less than the Internet and phone calls, more than reading newspapers and watching fun.
Fast food restaurant: more; this is in direct proportion with the growth of convenience stores in the city. And the convenience store coverage has reached three steps a store, five steps a shop.( like 7-11, Family-mart)
Walking speed: fast; almost no people slow, only visitors and passers-by.
Alcohol: low; the city is the pursuit of elegant rather than intoxicated. The most popular night life is in the new world, but the foreign flavor is more than the taste of wine.
Schedule: a conservative schedule, working first.
Work time shopping popularity: High; except Pudong, there is basically the city's work room. I am afraid only a heavy rain or SARS can drive away the crowd people on Nanjing Road.
Job hopping frequency: high; Shanghai people willing to charge and seek development, always go to the high mountain.
Physical exercise: less; in fact, Shanghai has never been a competitive sport city, even fall behind than the northeast.
Mobile phone call: used for work and make appointments, and replace landline and e-mail often.
Marriage status: the concept of marriage (consider about a marriage between families of equal social rank). Shanghai people have 2 concepts of marriage, conservative and worship foreign culture, some are still care about Shanghai Hukou, birth place; A man go to buy food at 4:00am is a classic image of a good man in Shanghai.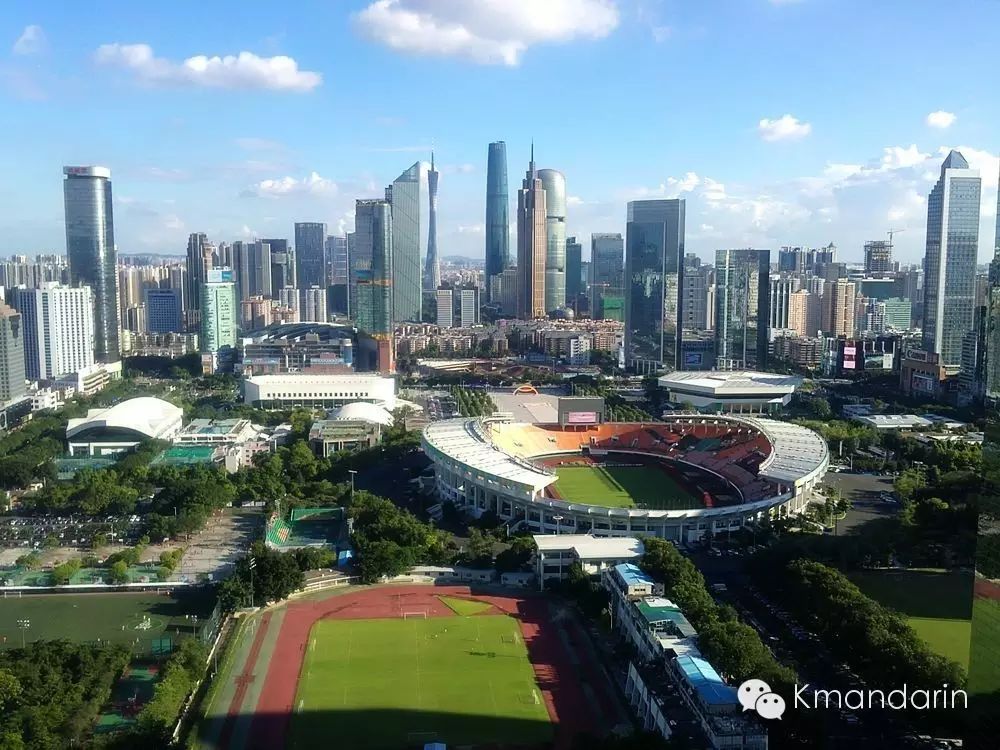 NO.4 Guangzhou
Comments: small changes, big changes bring more jobs in Guangzhou. With developed real estate, make people can stand on tiptoe to reach your own house property; You can feel free, no one cares about your privacy, each person's life is very busy; You are not free, because of work and a traffic jam, and feel trouble to be the boss or be a freelance.
TV time: less; many people have to work overtime, in addition Guangzhou print media is developed and very cheap, also easy to buy, you can read the newspaper everytime easily.
Fast food restaurants: is basically for the two extremes of community support services: the first is vast village population; the second is the white-collar office community.
Walking speed: slow, because there is no good walking space, the efficiency people prefer to take taxi or take the metro.
Alcohol: low, unlike the north, where no one wants you to drink too much!
Schedule: conservative schedule, but in fact is diversified, sleep late and get up late.
Work time shopping popularity: High; in several shopping centers and the pedestrian street(Beijinglu,Shangxiajiu), most of the idler is students, SOHO, no work, or to find a job.
Job hopping frequency : high, because there are always new companies to recruit people, there are always higher salary jobs.
Physical exercise: less ; often eat food instead of doing fitness. This is a city where have time to make soup and drink soup, but no time go to the gym. Morning exercise is dominated by older people in the Pearl River side.
Marriage status: more people maintain the status quo than married and divorced people. Love fun and think little of form, but think high of quality.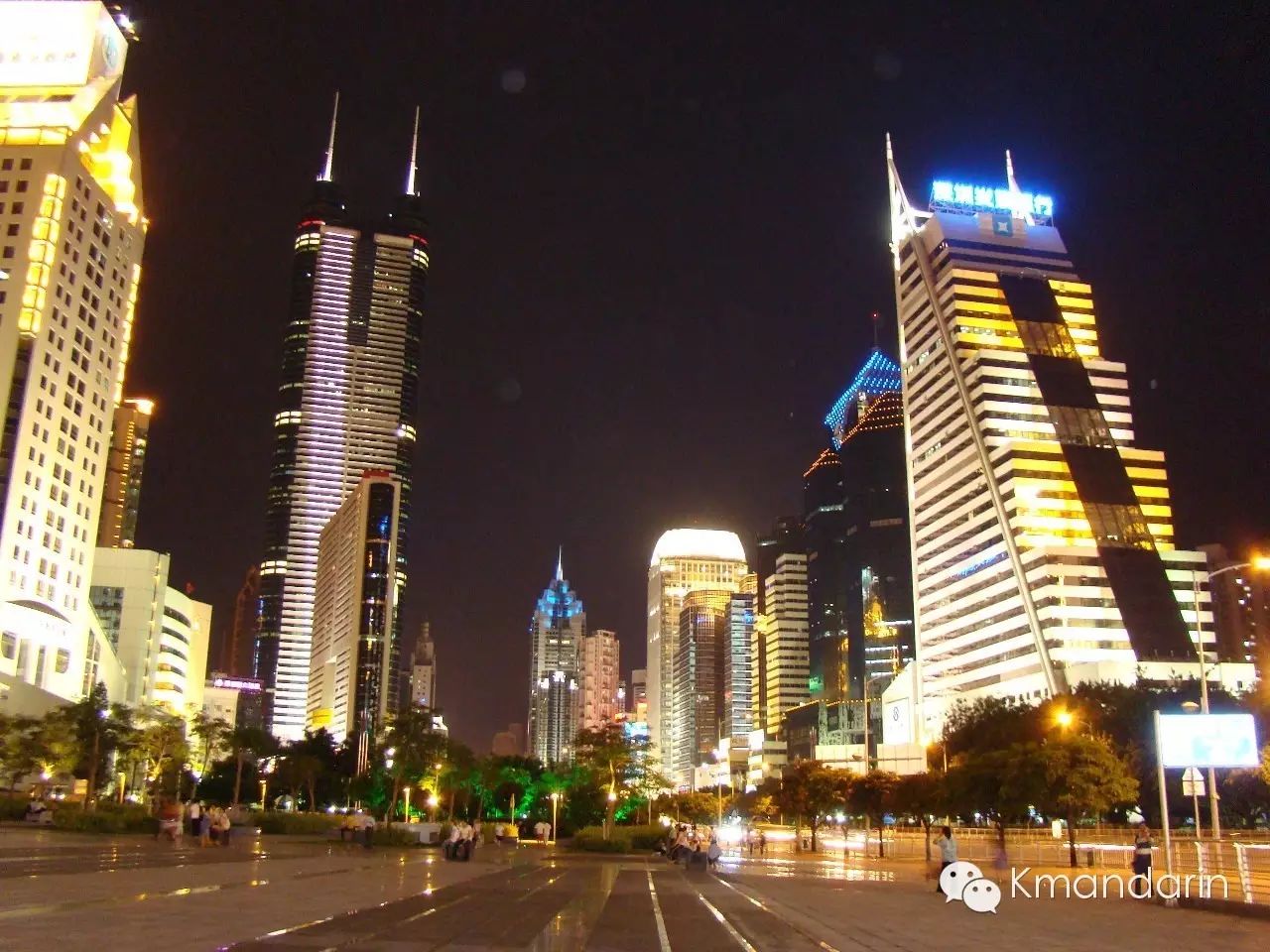 NO.3 Shenzhen
Comments: In the stage of entrepreneurship and consumption of the climax period; The work is busy because of the inertia of urban development and the requirement of high consumption; Leisure is becoming to be the pressure relief; Quite a number of people who are tired of getting to work on time, choose to open their own small businesses, shops, or studios.
TV time: not much, because the night life is rich; Some love watching TV, 1. Because Hongkong channels' attractive, 2. Want to learn Cantonese 3. Would like to forget the reality of pressure.
Fast food restaurant: more, take away is "invasion" almost all the office. Developed into an online to establish a "Shenzhen fast food nets", and even fast-food restaurants to proceed with the British authorities BSI ISO9002 and domestic health and environmental authority of ISO14000 environmental protection certification, to fight for the first brand of fast food distribution in Shenzhen.
Walking speed: always proud to be fast, but now it is slow, because it is too crowded. People are angry about the others crowded on the road, and blocked their way to walk fast.
Alcohol: high; this is a mixture of the north and south, the north can drink, and the South will dare to drink.
Schedule: 9:00 - 17:00, but the night life takes plenty of time to sleep, in fact the city lack of sleep.
Work time shopping popularity: High, because there are too many forms of work in this city.
Job hopping frequency: high, because more work opportunities.
Physical exercise: private car crazy increased, the amount of individual exercise is less, sub health status is popular..
Mobile phone call status: the phenomenon of talking on the phone is common; mobile phone becomes the channel of emotional sustenance; work necessary.
Marriage status: Unbalance. More women than men.
NO.2 Suzhou
Comments: Suzhou is the NO.1 of the rank of attract foreign investment in China, as the world's factory status , it is gradually beyond the Pearl River Delta of Dongguan and Shenzhen. Suzhou is also a tourist destination. This is the reasons for the development of the city. Most of the people are getting the piecework wages.
TV Time: television is one of the most spiritual food for working group.
Fast food restaurant: many, but not more than the factory canteen.
Walking speed: some people say that Suzhou is the city on the wheels, in fact, there is a difference between industrial Suzhou and the classical Suzhou, the former is in a hurry, the latter is elegant.
Alcohol: low alcohol drink; Tea is more popular than alcohol.
Schedule: a conservative schedule, the model of work and rest time, rest is for better work.
Work time shopping popularity: High, focused on Guanqian Street and Renmin Road, mostly tourists (even more than Hong Kong)
Job hopping frequency: generally, because it is an export-oriented economy, enterprises are doing good on sales and production.
Physical Exercise: fair, people spend money to buy health in fitness center, most people just warm up outsides. Working is one kind of excercise.
Mobile phone call status: busy, is a kind of entertainment and social consumption.
Marriage status: busy. Marriage introduction and wedding photography industry developed. There are 2 concepts: one is business first, then marrige; Second is marrige first, then business.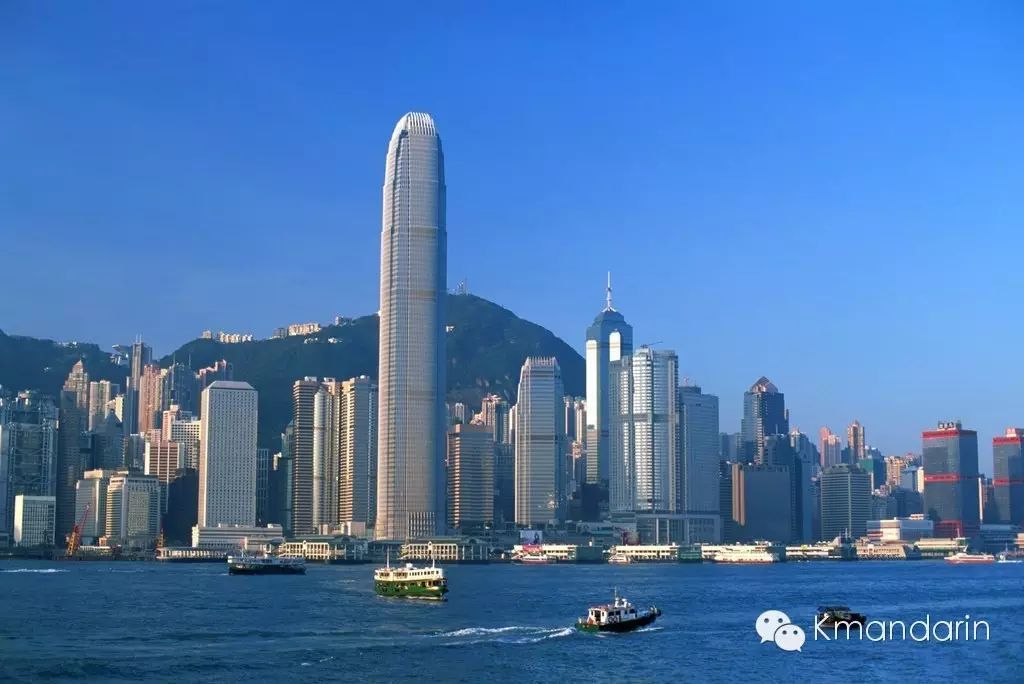 NO.1 Hongkong
Comments: "hand stop, food stop" sense of crisis; Eeryone has investment idea; Celebrities always work with no rest, and can't love openly ; Part time and study are the two wings of the working group; Fast food type newspaper always is the largest sales volume.
TV time: housewife mostly, ATV and TVB has 650 million viewers. That is the leisure of HongKong people without paying, but more people listen to the radio when they are busy or on the road, so the city's radio stations are 13 up.
Fast food restaurant: a ton of full range China & Western fast-food restaurants in Hongkong, the McDonald's advertising is everywhere all the year.
Walking speed: "dynamic" , fast, traffic lights are broadcasting the voice of the motor, each intersection there is always a queue of people are waiting to rush out.
Alcohol: in addition to the Lan Kwai Fong, almost no alcohol at all Hongkong's table, only malt.
Schedule: 9:00-17:00, but the OT "is the mantra of the Hong Kong people, average daily traffic of 230 million people in the subway every day from 6 am to midnight 1, nightclubs are crowd.
Work time shopping popularity: less, asthe second administrative efficiency in Asian, not many people go shopping. Mainland tourists are always shopping here. Within a week of the Spring Festival this year, mainland tourists' consumption 2.7 billion in HK.
Job hopping frequency: Civil servants will not quit in HK. People always quit because the industry boom, layoffs, and high salary. More than 30% young people(18-24 years old) start their own business.
Physical exercise: low, high disease of lumbar, eyes, and stomach.
Mobile phone call status: busy, anywehre and anytime to talk about work.
Marriage status: The number of married people greatly reduced. Single parent families is 7 times more than ten years ago. The trend is the girl prefer to live together, the boy want to get married; Single party such as "G0-Con" is very popular.